Regular price
$189.00 USD
Regular price
Sale price
$189.00 USD
Unit price
per
Sale
Sold out
Correct Connect™ 
The Best Training Aid to help with Balance and Connection
Correct Connect's 3-in-1 Training Breastplate has helped many riders worldwide of all levels and backgrounds. From learning to balance while posting the trot to helping riders establish a correct and direct connection to the horse's mouth.  This training aid helps riders and horses fix MANY issues with just one piece of equipment! 
The T-Grips attached to breastplate limit the amount the rider can pull back while connecting the hands in a straight line from the bit to the elbow.  This encourages a softer elbow and more relaxed connection. Horses tend to be more uphill in a more correct carriage when ridden in this aid. 
This product does not rely on leverage and is not a shortcut.  It does not force a horse's head into a locked position but instead helps the RIDER find the correct forward feeling of riding a horse into the contact.  
Helps fix common faults of:
-Widening and lowering the hands to pull the horses head down. 
-Hanging onto the horse's mouth for balance
-Catching the horse's mouth on the backside of a jump.  
-Pulling on the inside rein to turn. 
-Locked elbows
Correct Connect's™ 3-in-1 breastplate combines stunning craftsmanship with the practical functionality of using it as a plain breastplate, with a neck strap, or with it's unique training attachment.  Adjustable leather and elastic breastplate attaches to the D rings for saddle stability allows for freedom of movement in the shoulder. 
 HOW TO MEASURE FOR YOUR BREASTPLATE:  Using a measuring tape, measure from D-Ring to D-Ring around the horses chest. Measurements can be a little loose as you do not want the breastplate too tight and the t-grips should not be too low.  
Pony: 40"-49" or 102cm-124.5cm
Horse 49"-62" or 102cm-158cm
OS- 58"-66"or 147cm-168cm
Rubber lined Leather Attachable neck strap to conform to FEI neck strap rule. 
Loop to attach standing or running martingale. 
Fully adjustable and detachable leather T grips to help riders learn hand position stability and understand the horses seeking reflex to ride forward to the bridle. Great for dressage and jumping!  
In black or brown
Consider warming your horse up before using the t-grips and make sure they are loose enough to keep from restricting your arms too much. 
We recommend using under the watchful eye of a qualified instructor for best results! 
Fitting Instructions:
1. Collar should fit softly around the base of the neck and attach to the D rings of the saddle 
2.  Toggles can attach to one of two rings on the collar based on horse size.  
3. To help the horse seek the contact, gently lift up against the horses neck.  
4. Most riders prefer to hold the toggle between the their middle and ring finger with their reins held normally between the ring and little finger.
Share
View full details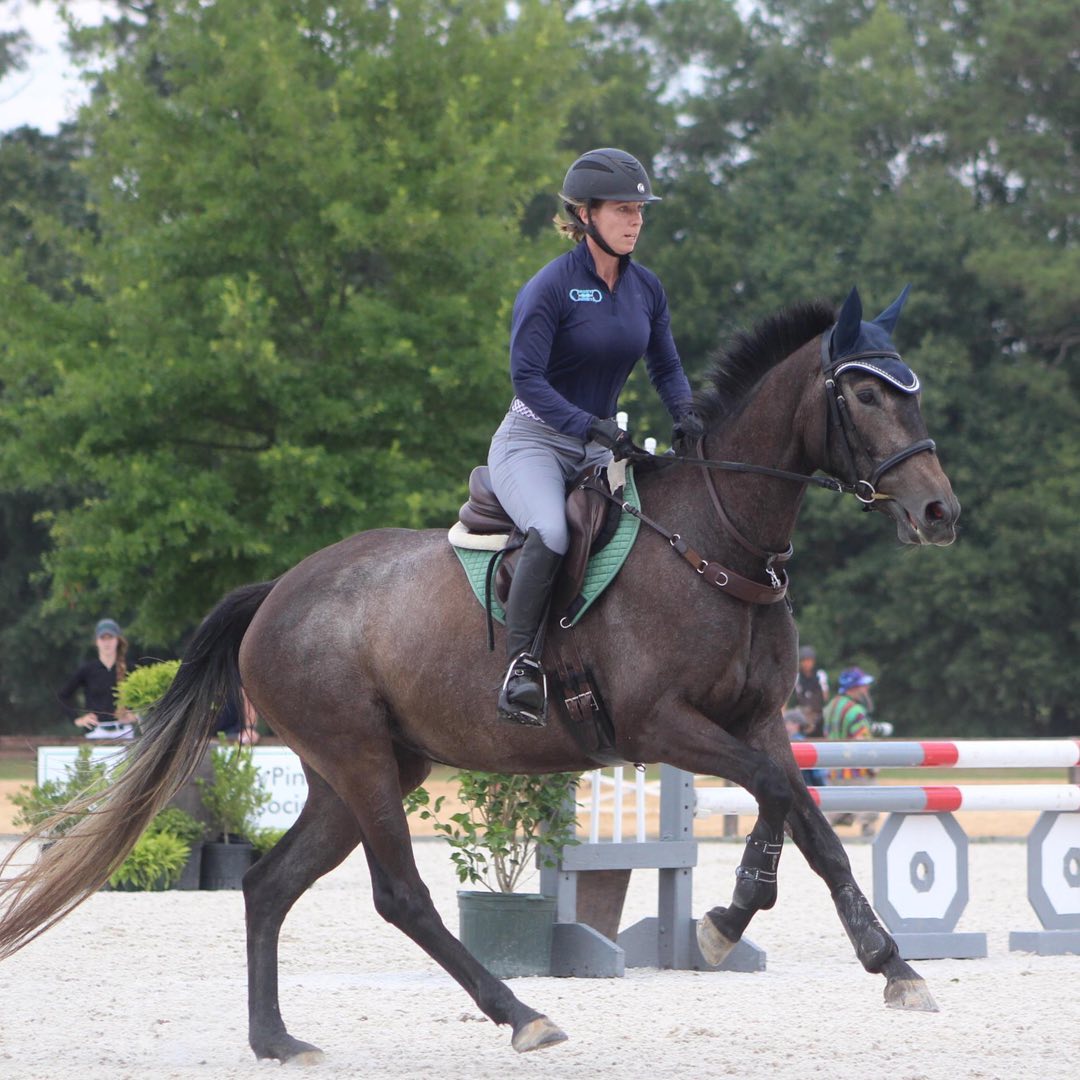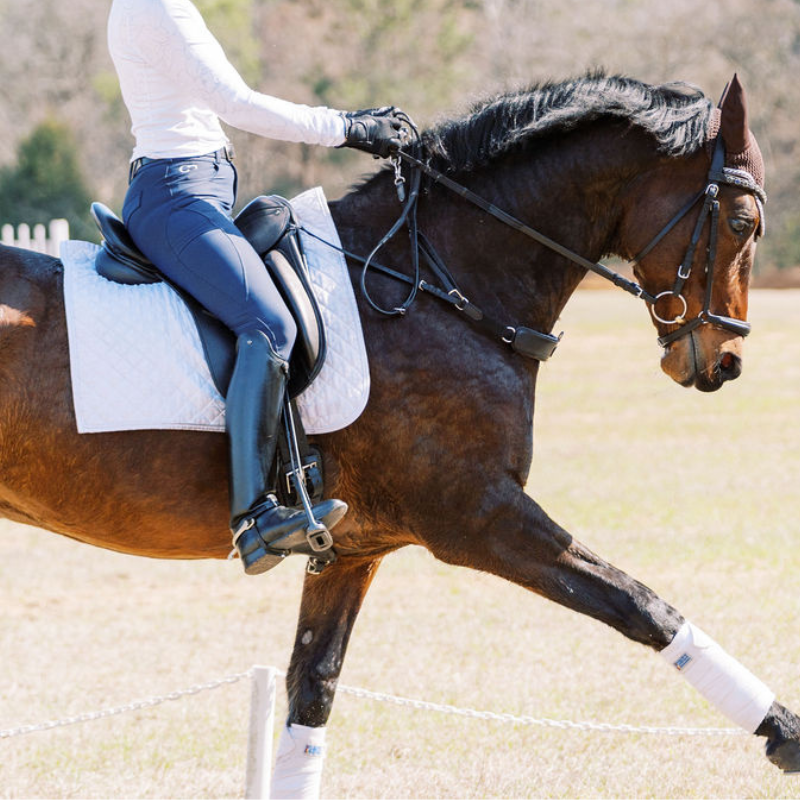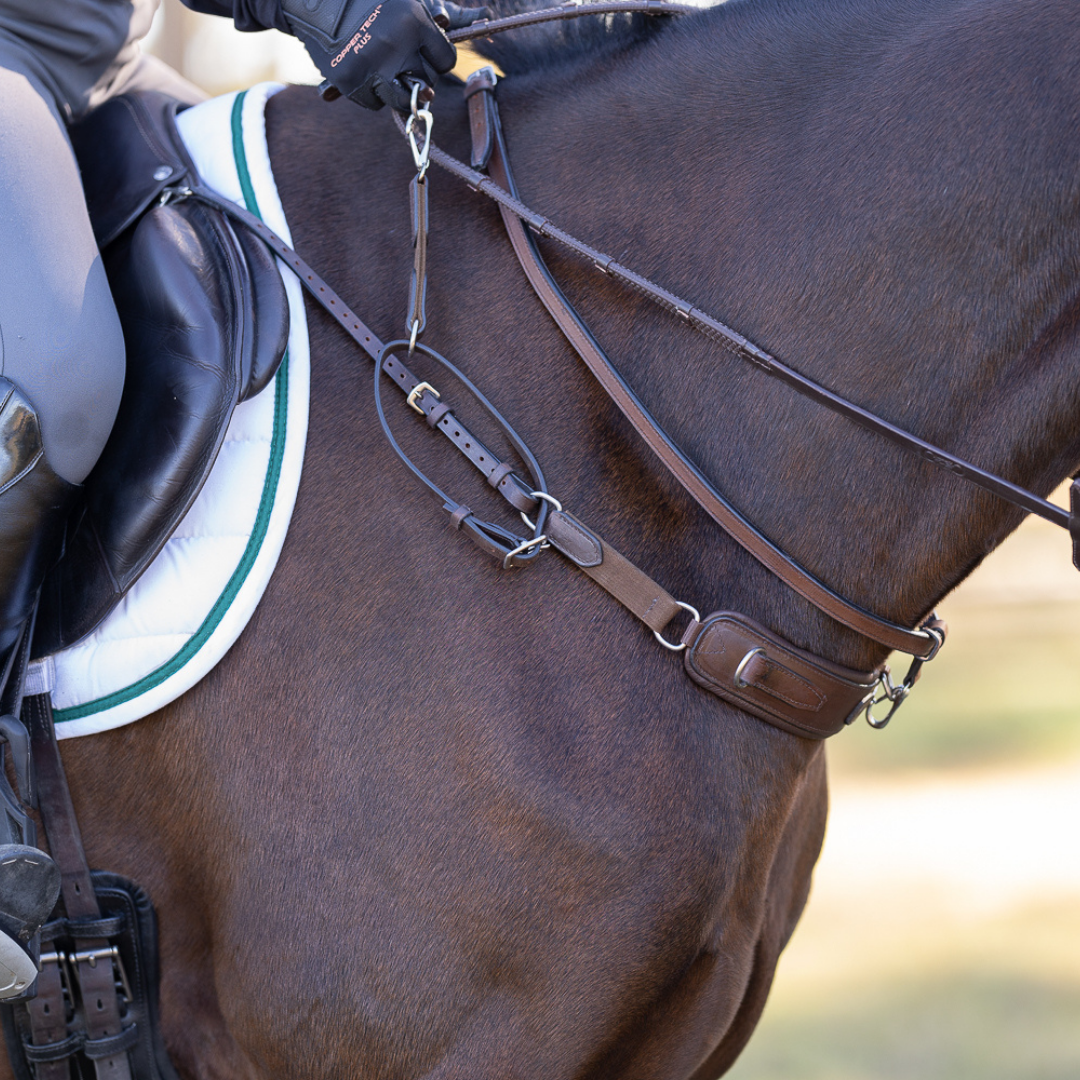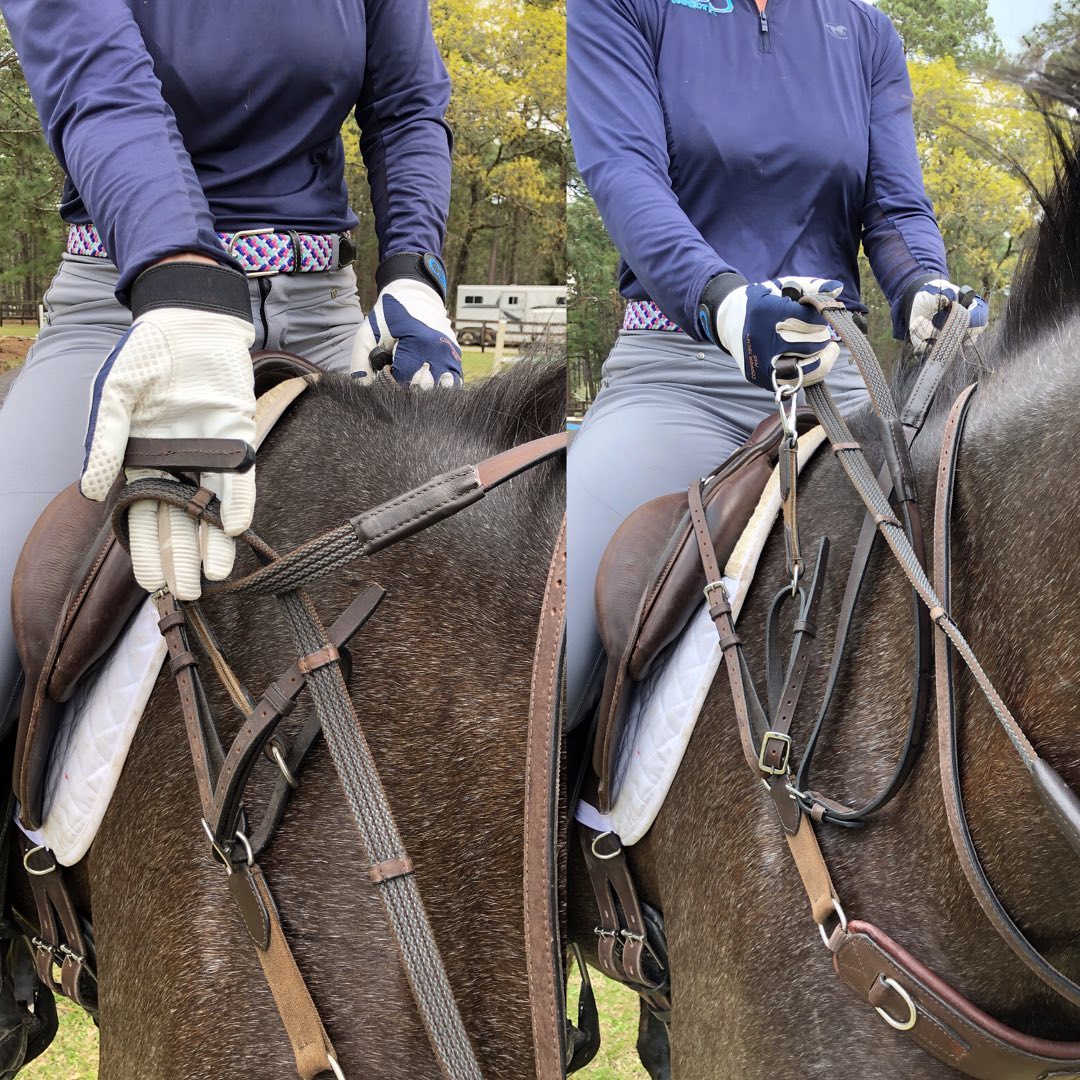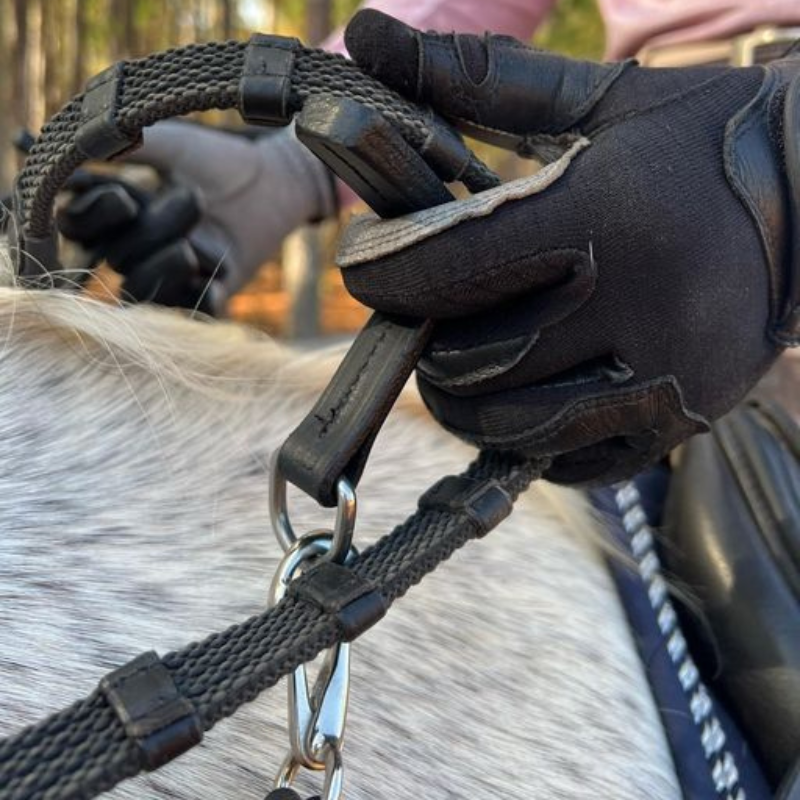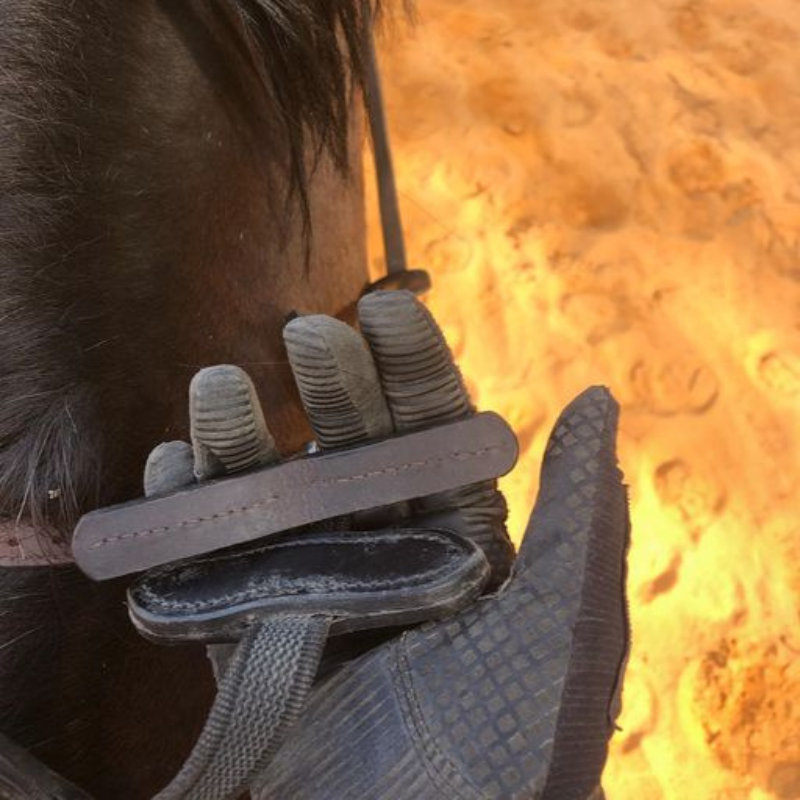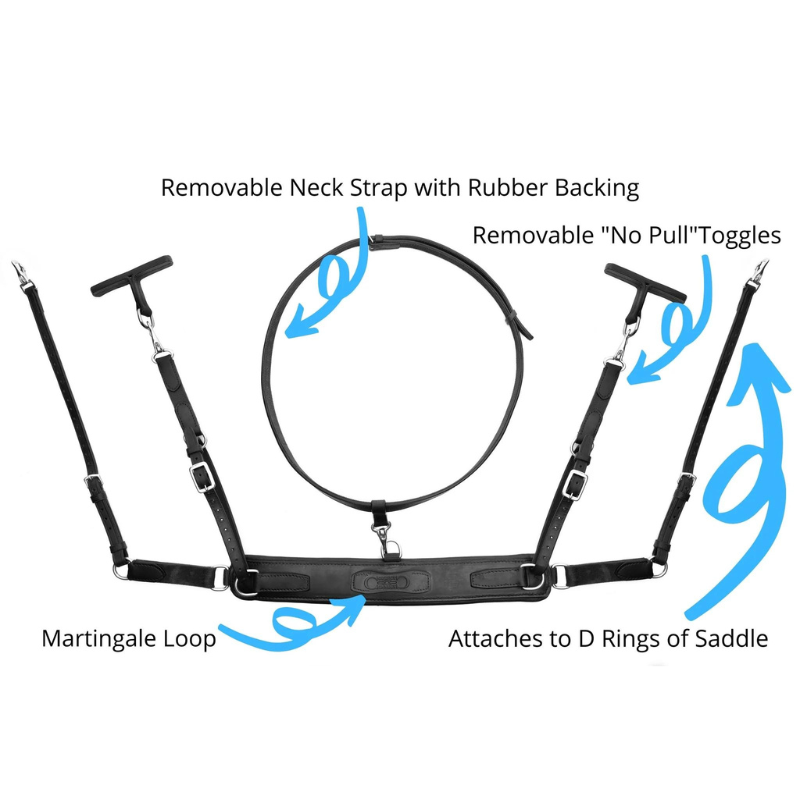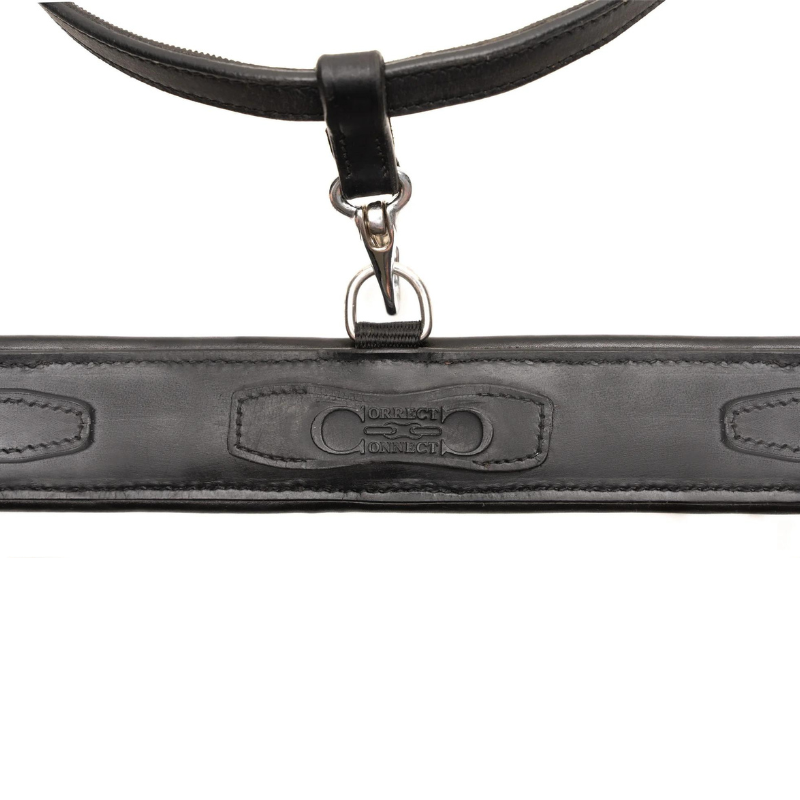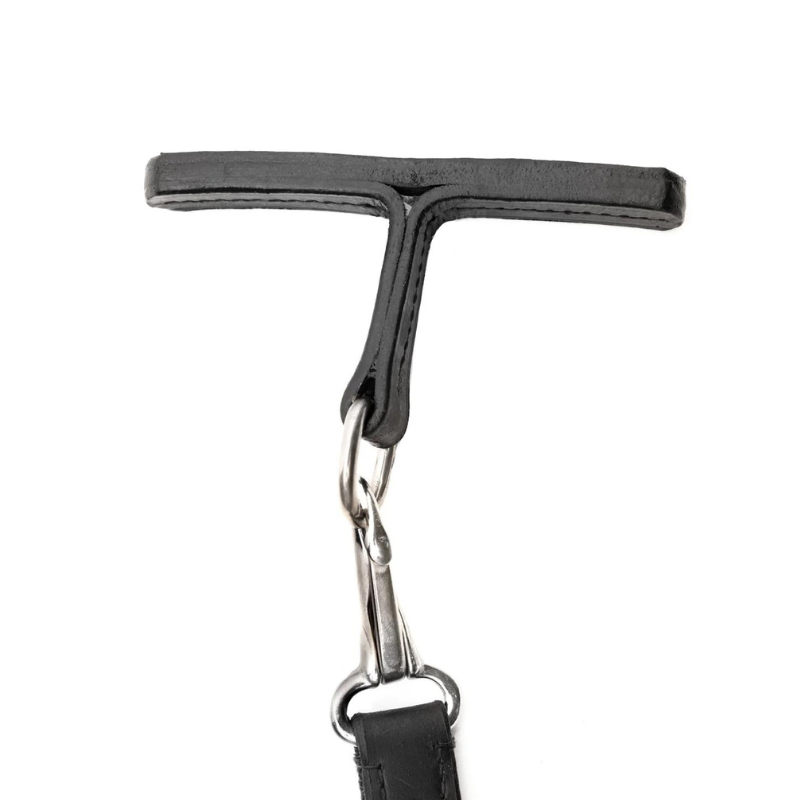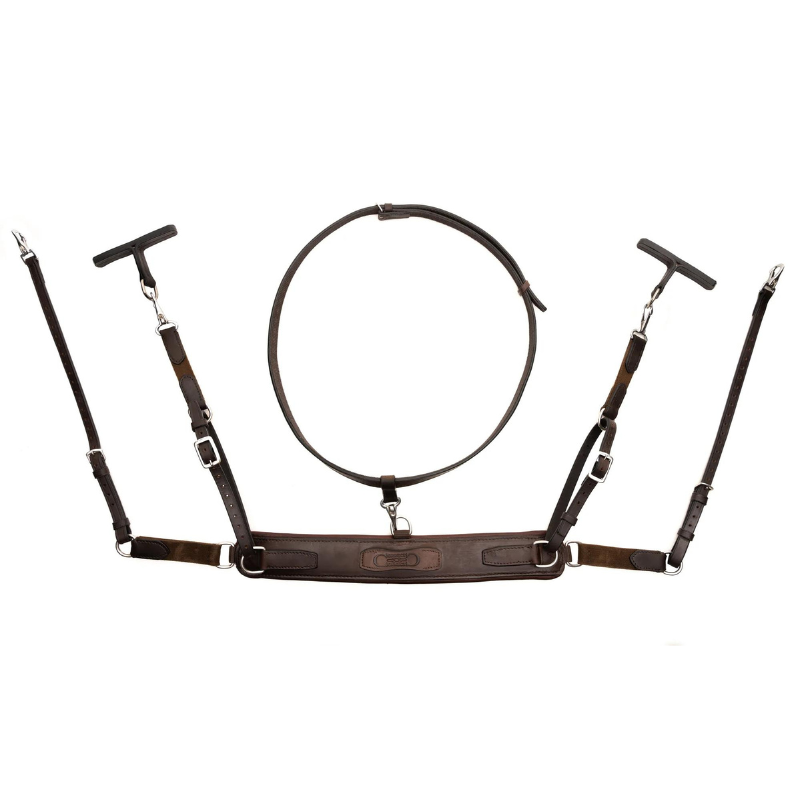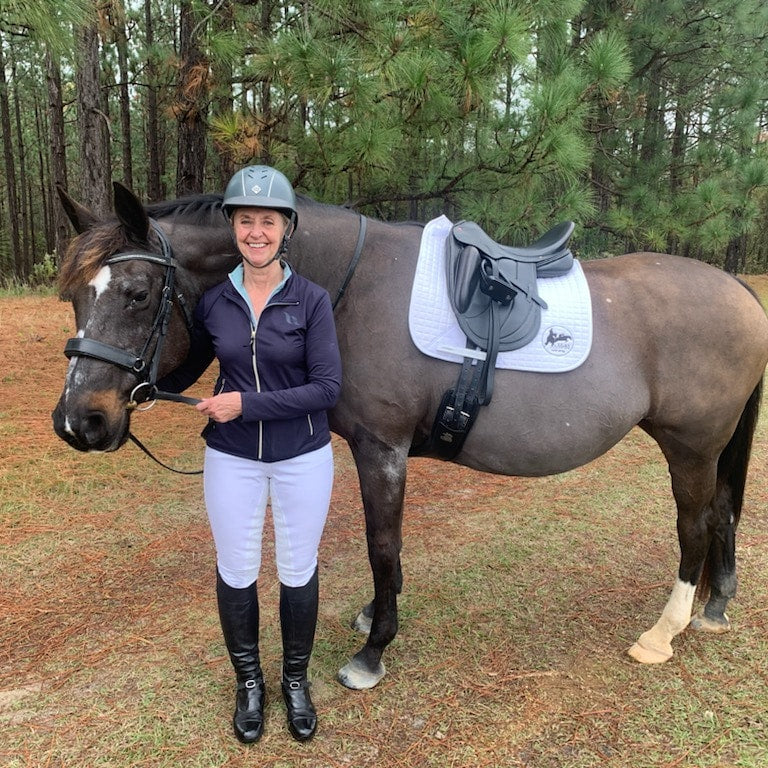 M & M Tack Shop, Serving Horses and Their People Since 1991
Our philosophy is to include an educational componenet to guide horse owners and riders of varying disciplines to make good choices in selecting tack, boots, helmets, equestrian clothing & horse health care. With the safety and heath of both horse and rider in mind, we also offer saddle, bridle and helmet fittings.